STATIC SOLUTIONS
Static Solutions, Conductive Rubber Mats, and so on.
Conductive Rubber Mat No.LG-100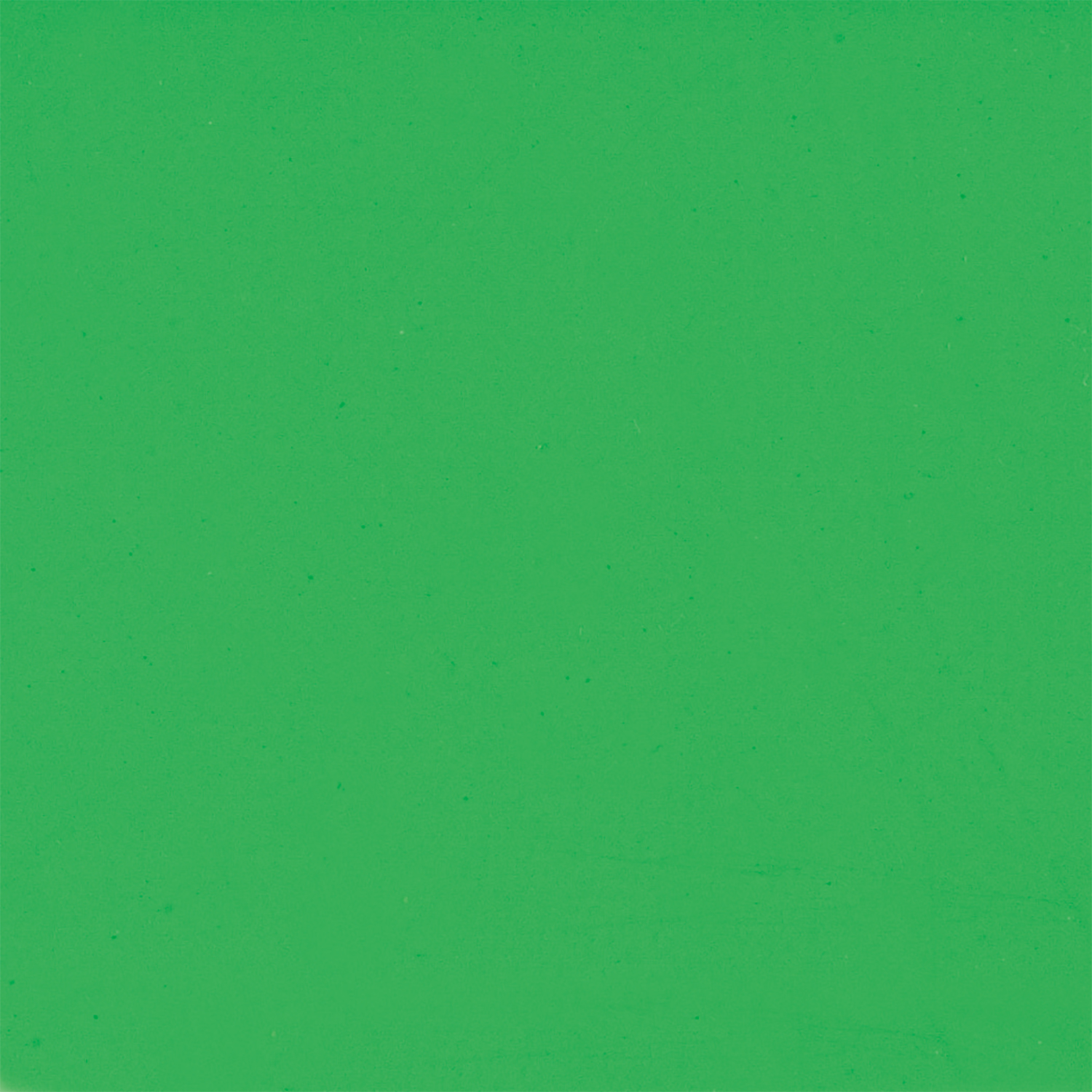 From the floor or mat to the working bench, provides an optimal EPA environment
* Uniform and consistent conductive performance.
* Matte surface finish, reducing reflections and helping prevent eye fatigue, for the aim at the satisfactory working performance.
* They don't contain the controlled substances ( conventional six substances plus newly added four phthalates) exceeding the threshold for each.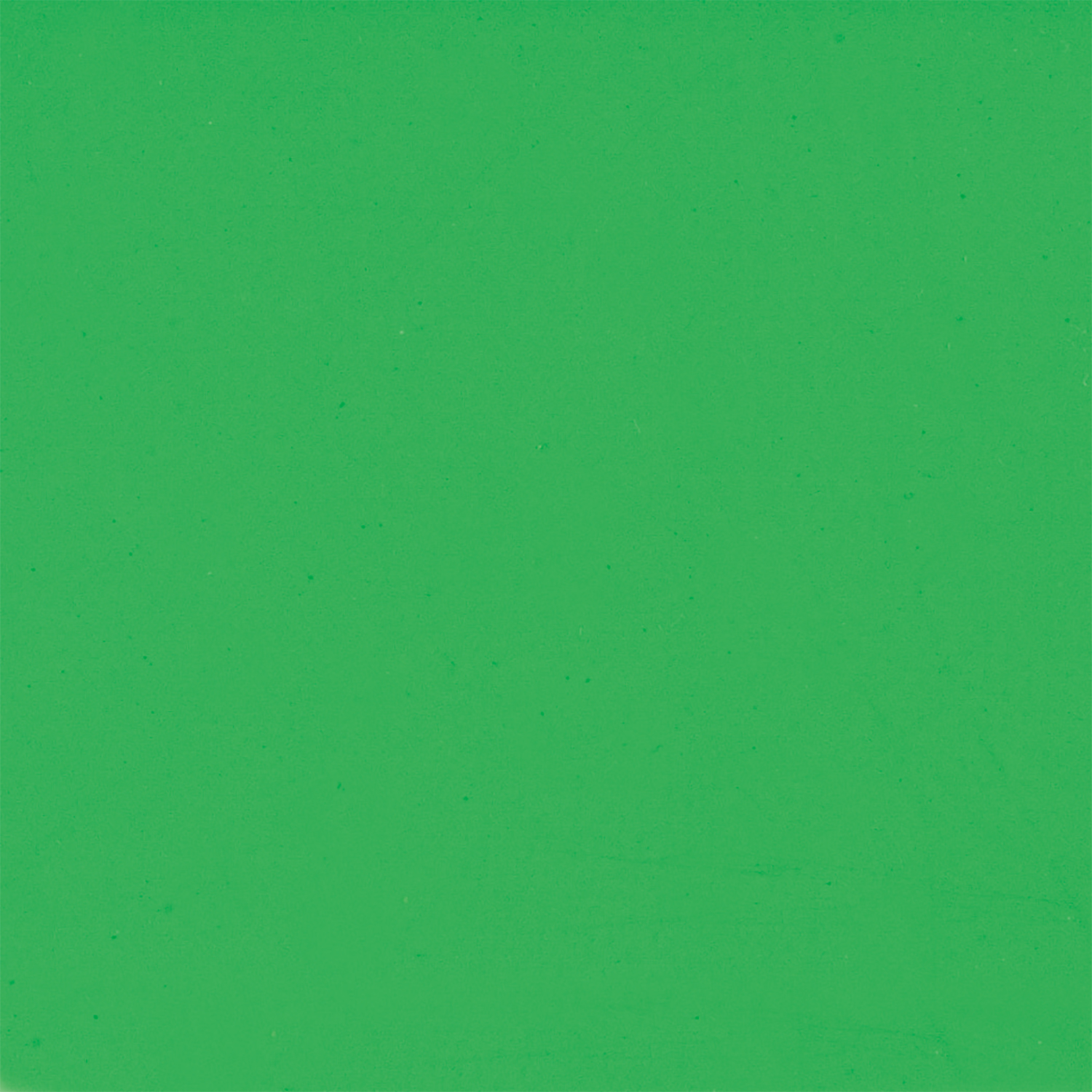 PRODUCT SPEC
Model
Body Size

(mm)

Weight

(g)

EDP No.

LG-100

10000 x 1000 x 2
35000
621464
Color: Light green
Resistance value: 10 to the 6th <= R <= 10 to the 7th ohm
CATALOG / LEAFLET