HOME >
PRODUCTS >
Anti-Static Vinyl Floor Sheet Lonstack No.LS-138
STATIC SOLUTIONS
Static Solutions, Conductive Rubber Mats, and so on.
Anti-Static Vinyl Floor Sheet Lonstack No.LS-138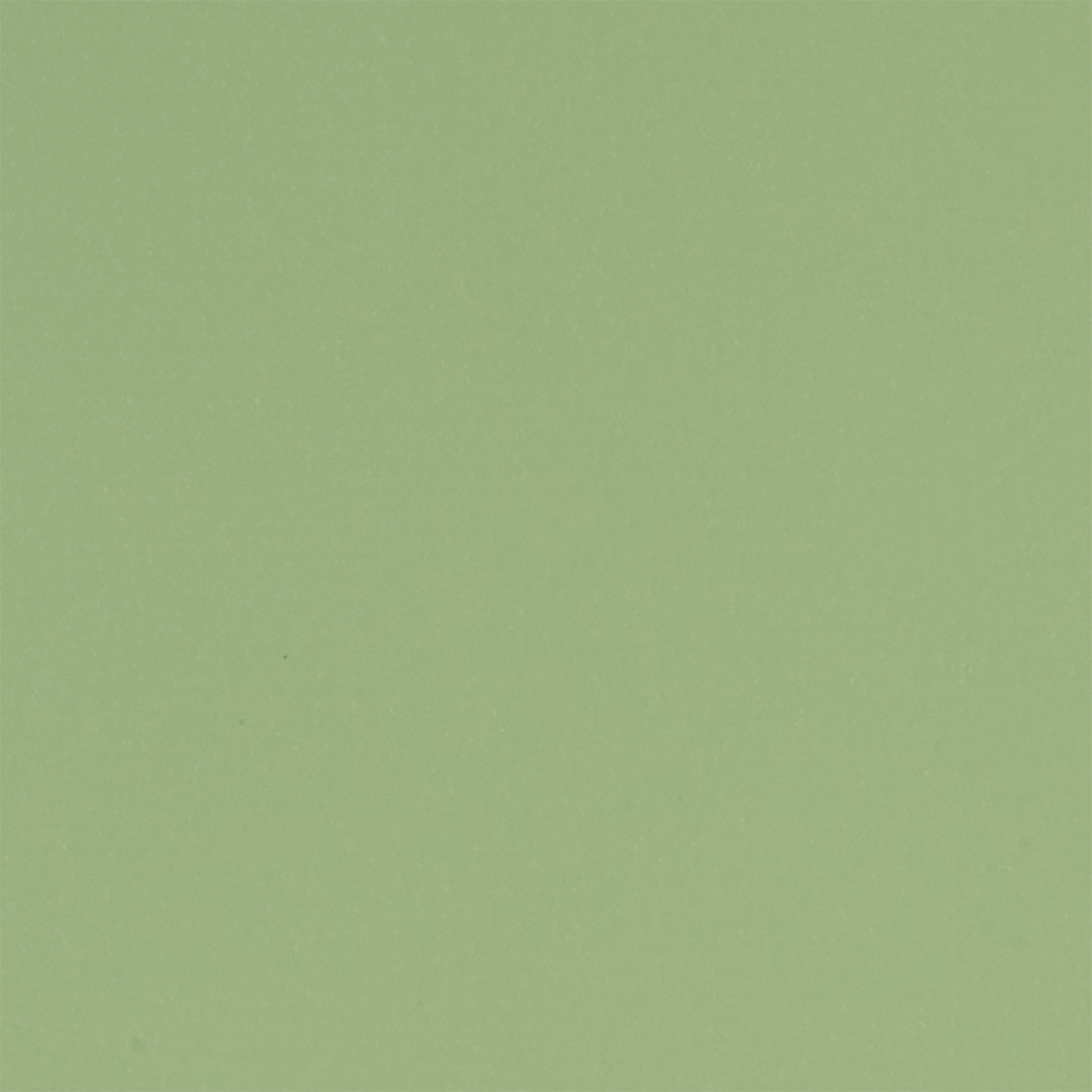 From the floor or mat to the working bench, provides an optimal EPA environment
* Uniform and consistent conductive performance.
* Using a dedicated welding wand, the floor can be laid seamlessly.
* Dust-resistant surface facilitates cleaning and maintenance.
* High level of chemical resistance to acids, alkaline substances, disinfectants, etc.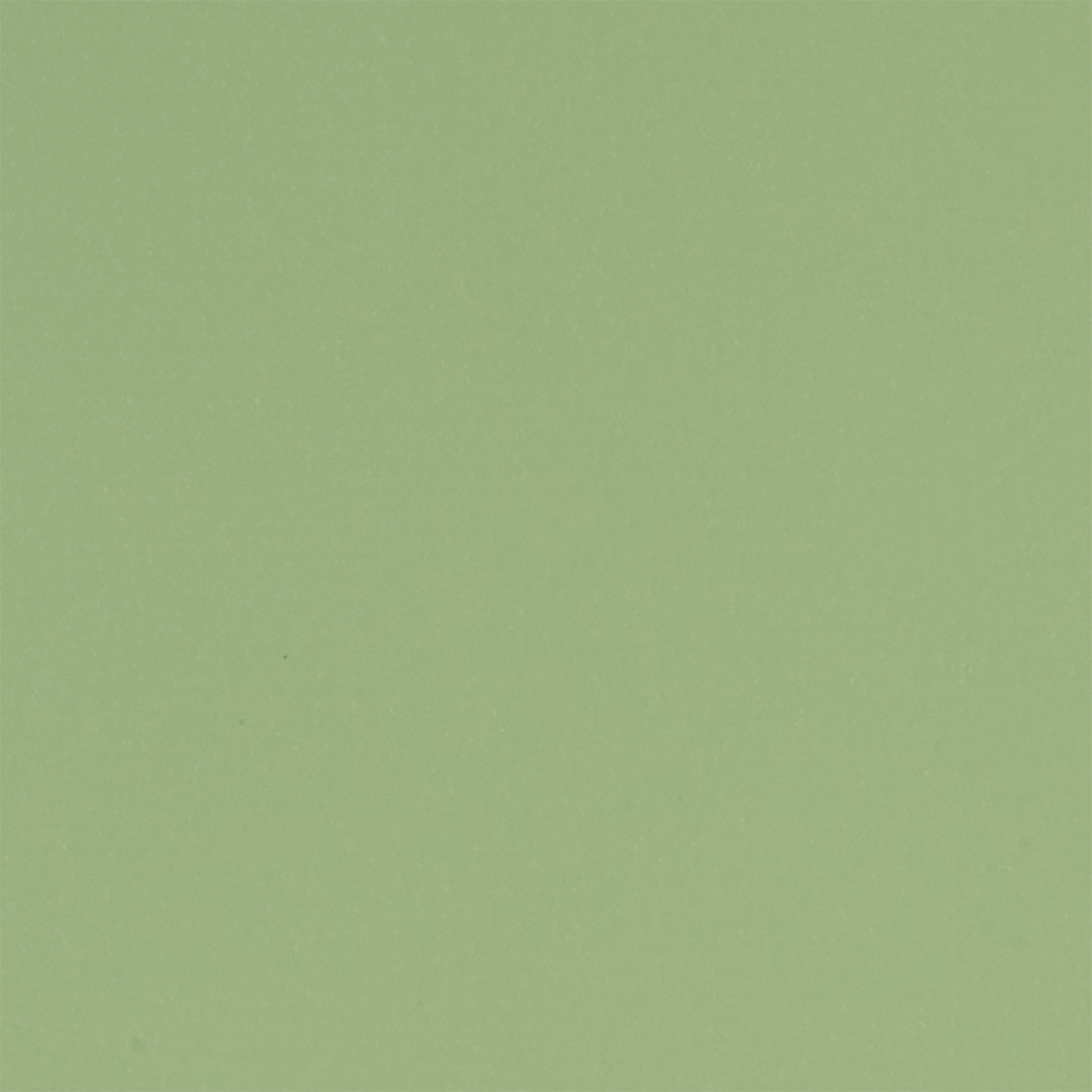 PRODUCT SPEC
Model
Body Size

(mm)

Weight

(g)

EDP No.

LS-138

9000 x 1820 x 2
52000
621496
Contents
* 3.1kgs/ square mater, 51kgs/ roll