STATIC SOLUTIONS
Static Solutions, Conductive Rubber Mats, and so on.
Ion Parts Cleaner Vertical Type No.IPC-V4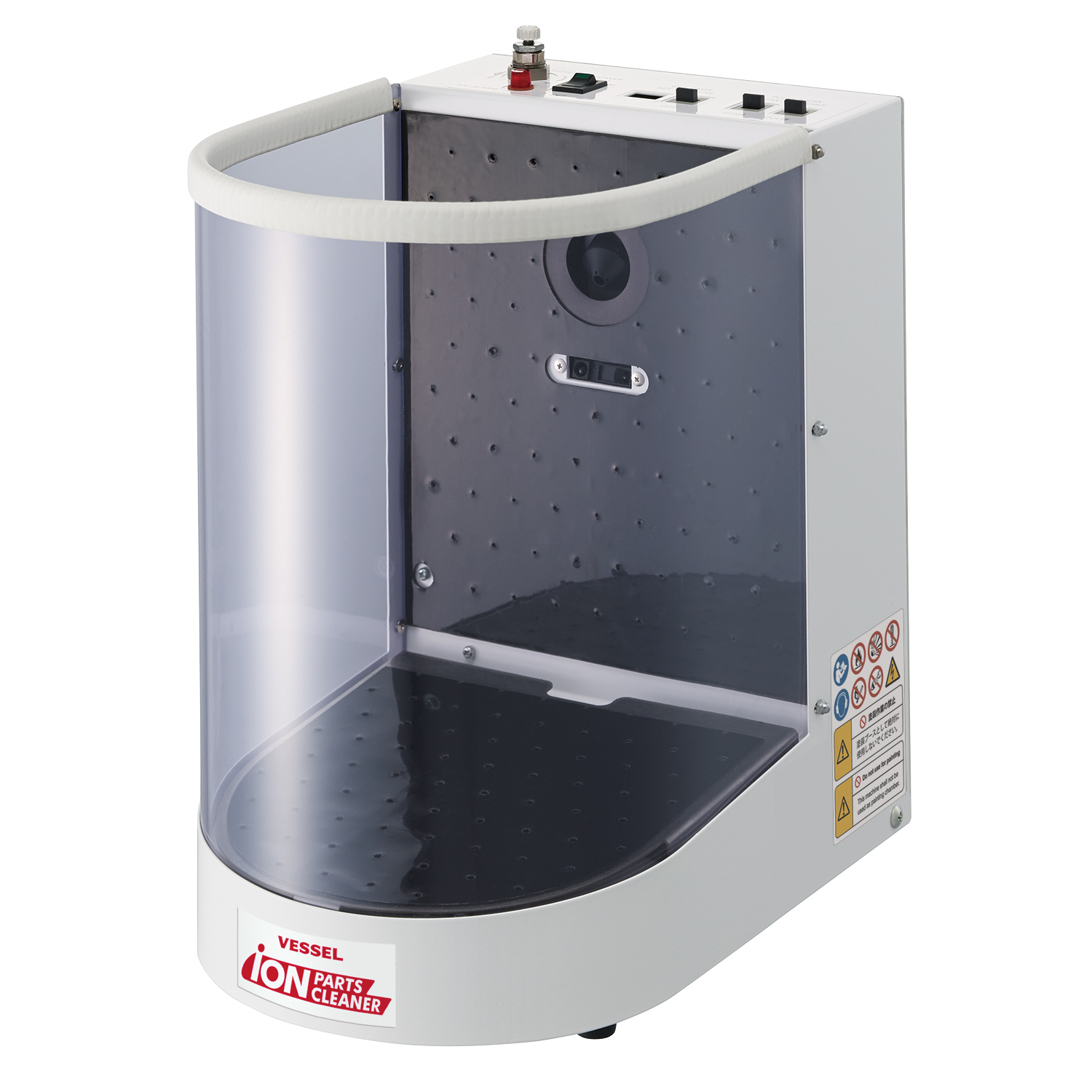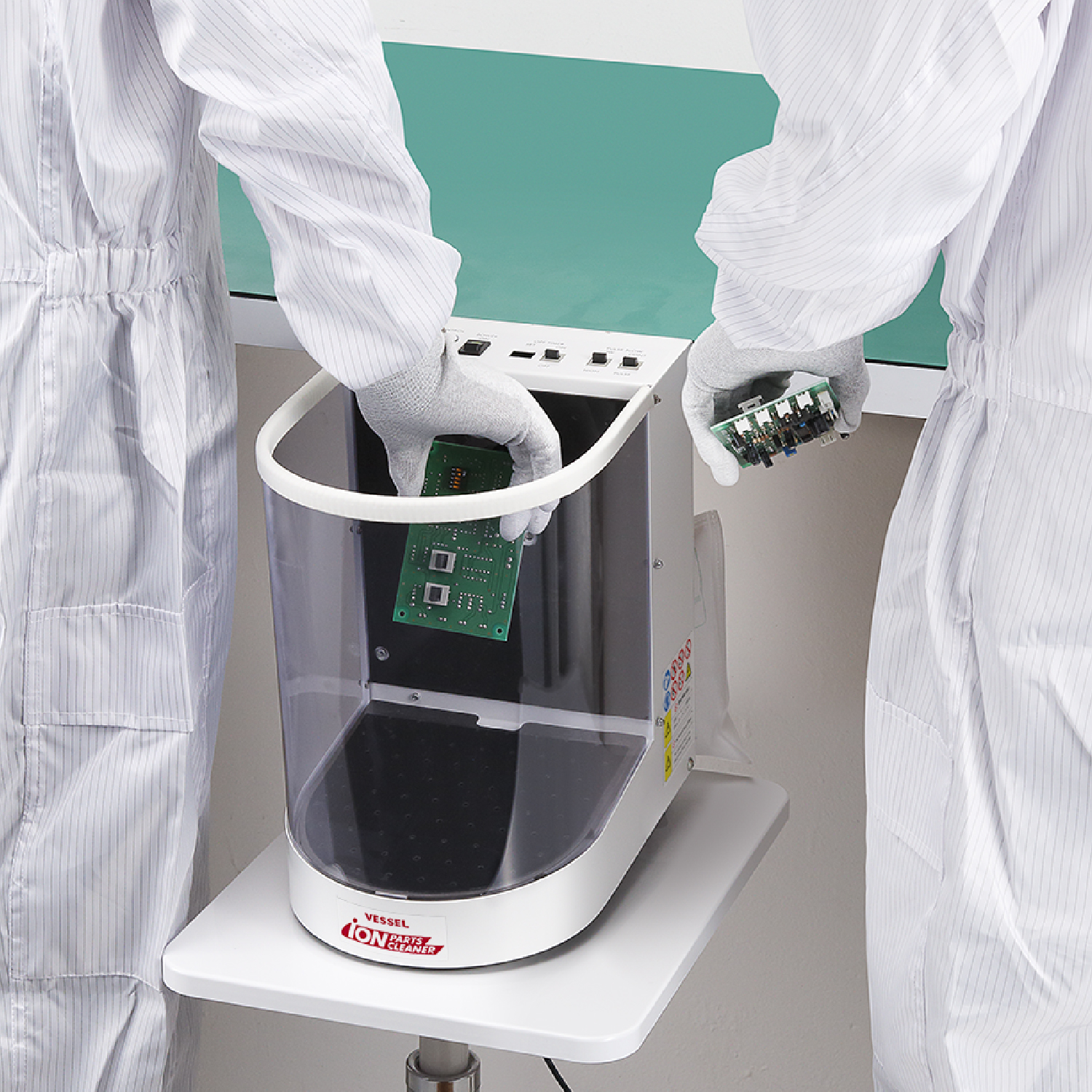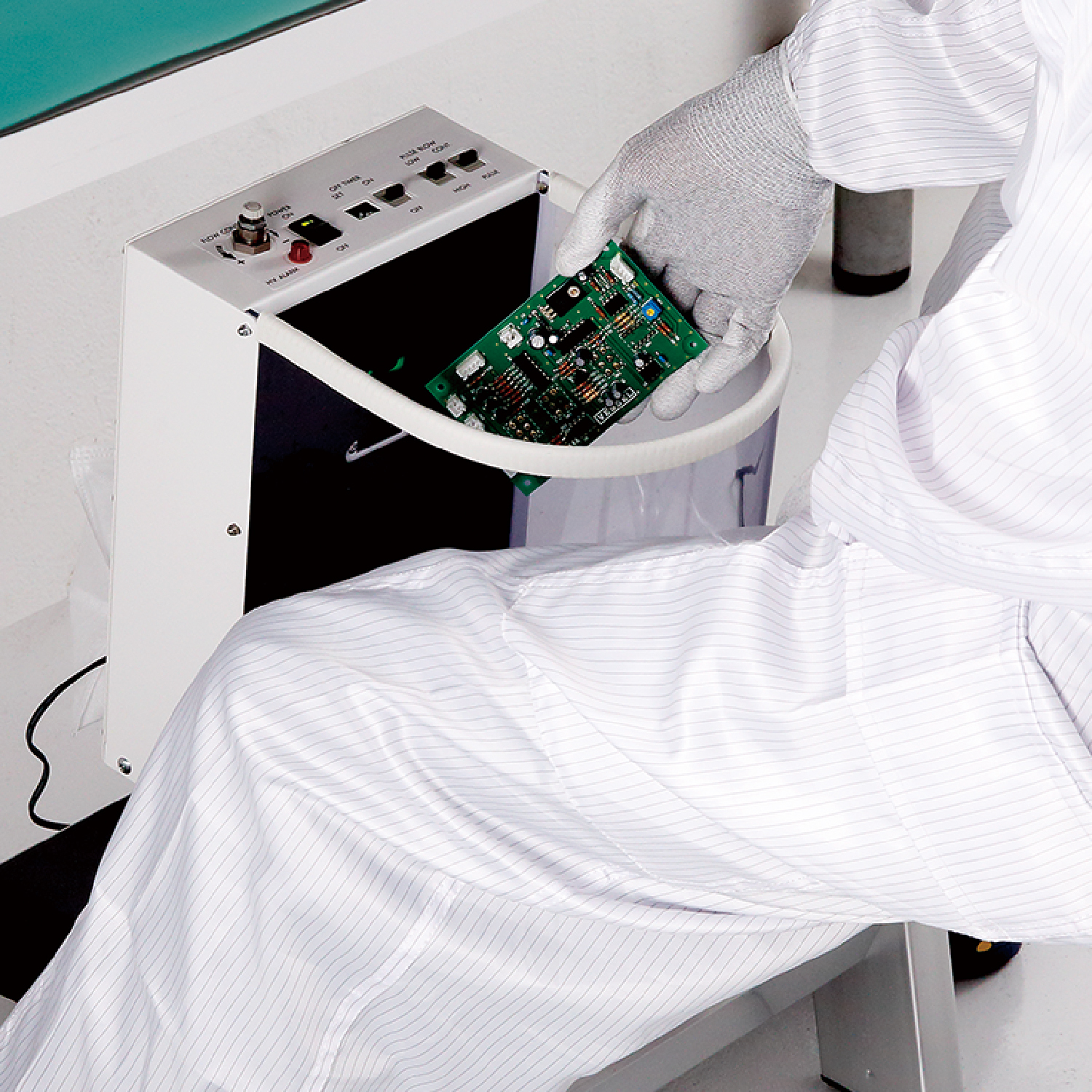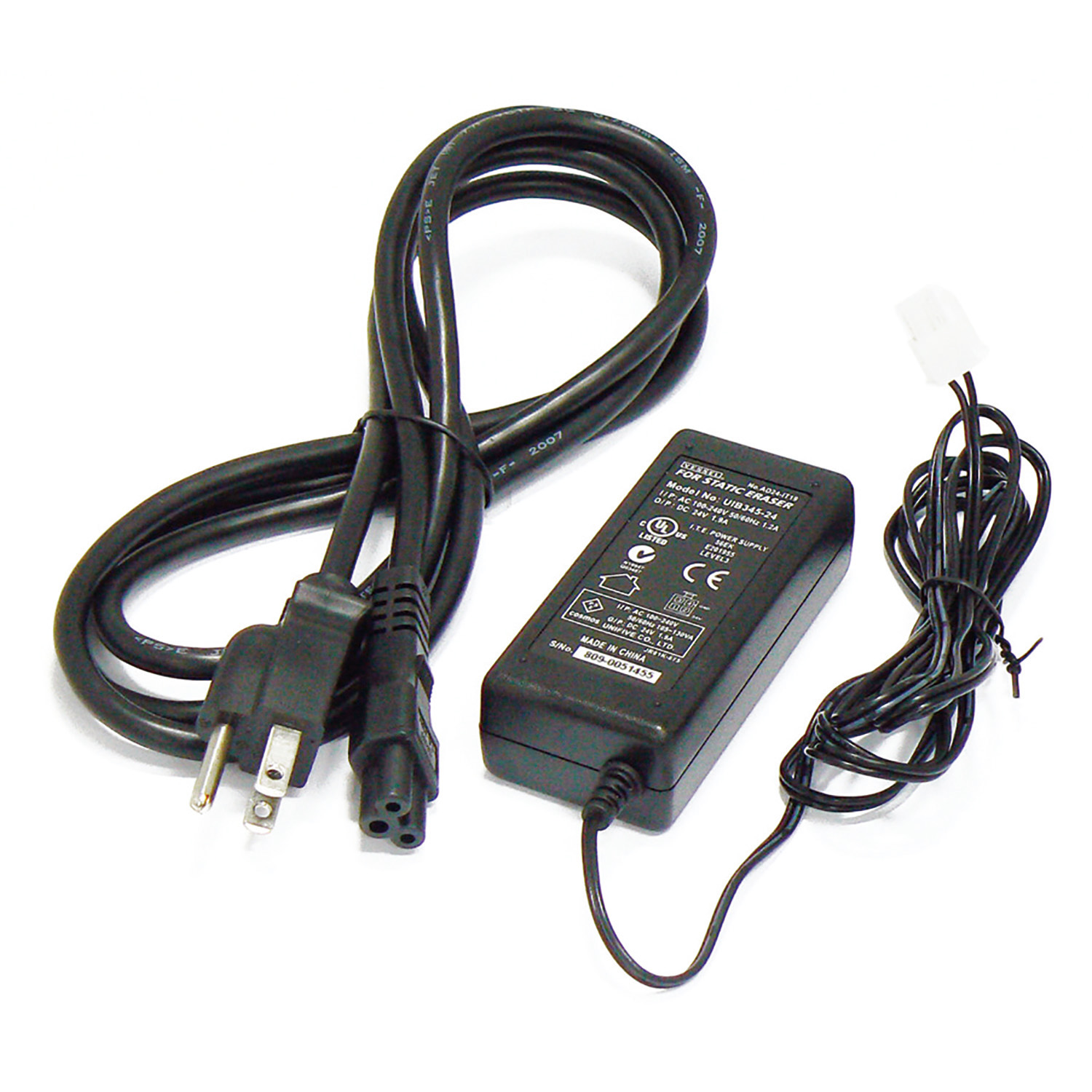 Foot-installed type Static eliminator / Dust collector
* Industry-first!! Dust Box Type Ion Cleaner.
*When you insert the workpiece by hand through the opening at the top, the sensor detects it and the ion air blows off dust from the workpiece while removing static electricity.
*Dust is collected by the adhesive gel sheets and the paper pack filter.
*Small footprint design saves the desk space.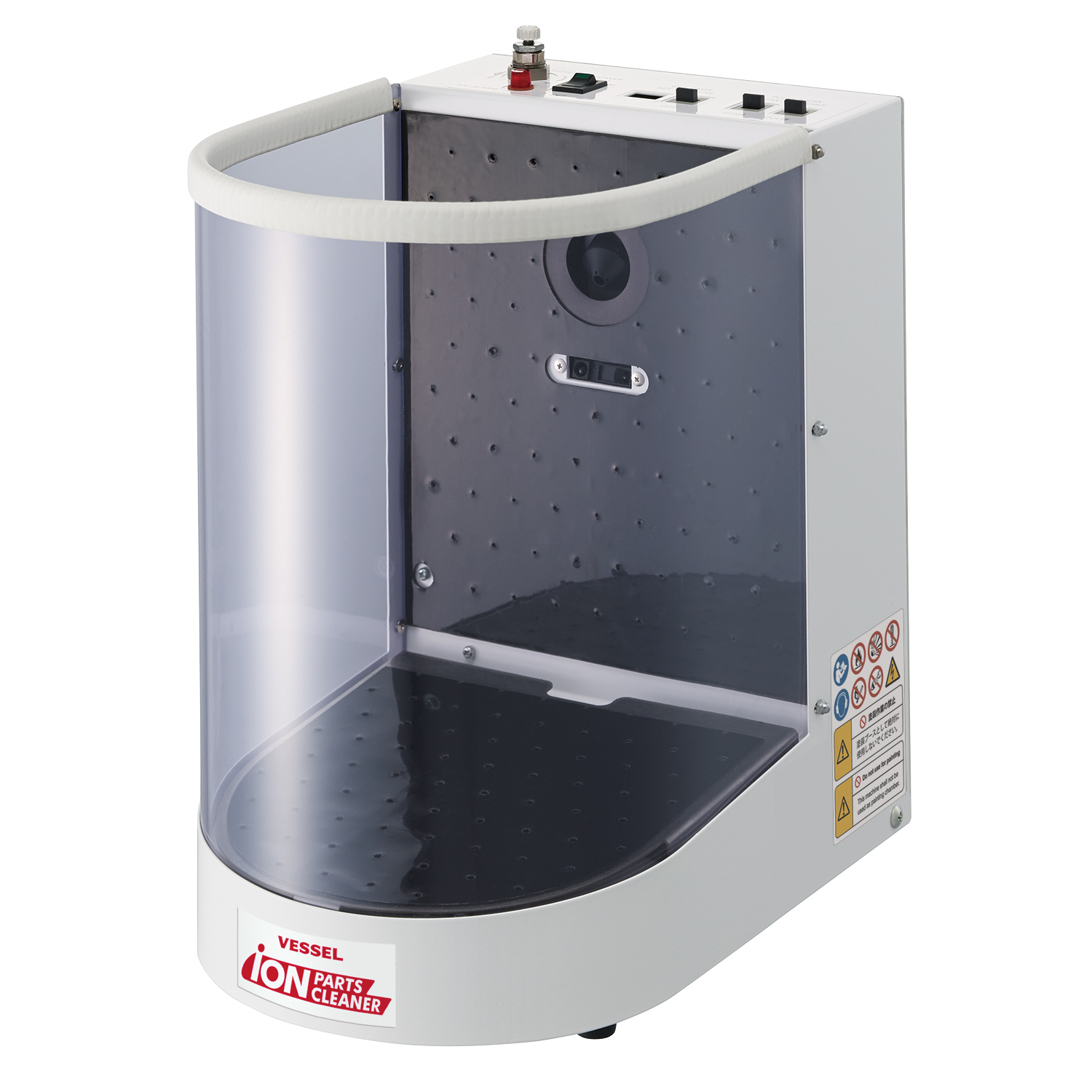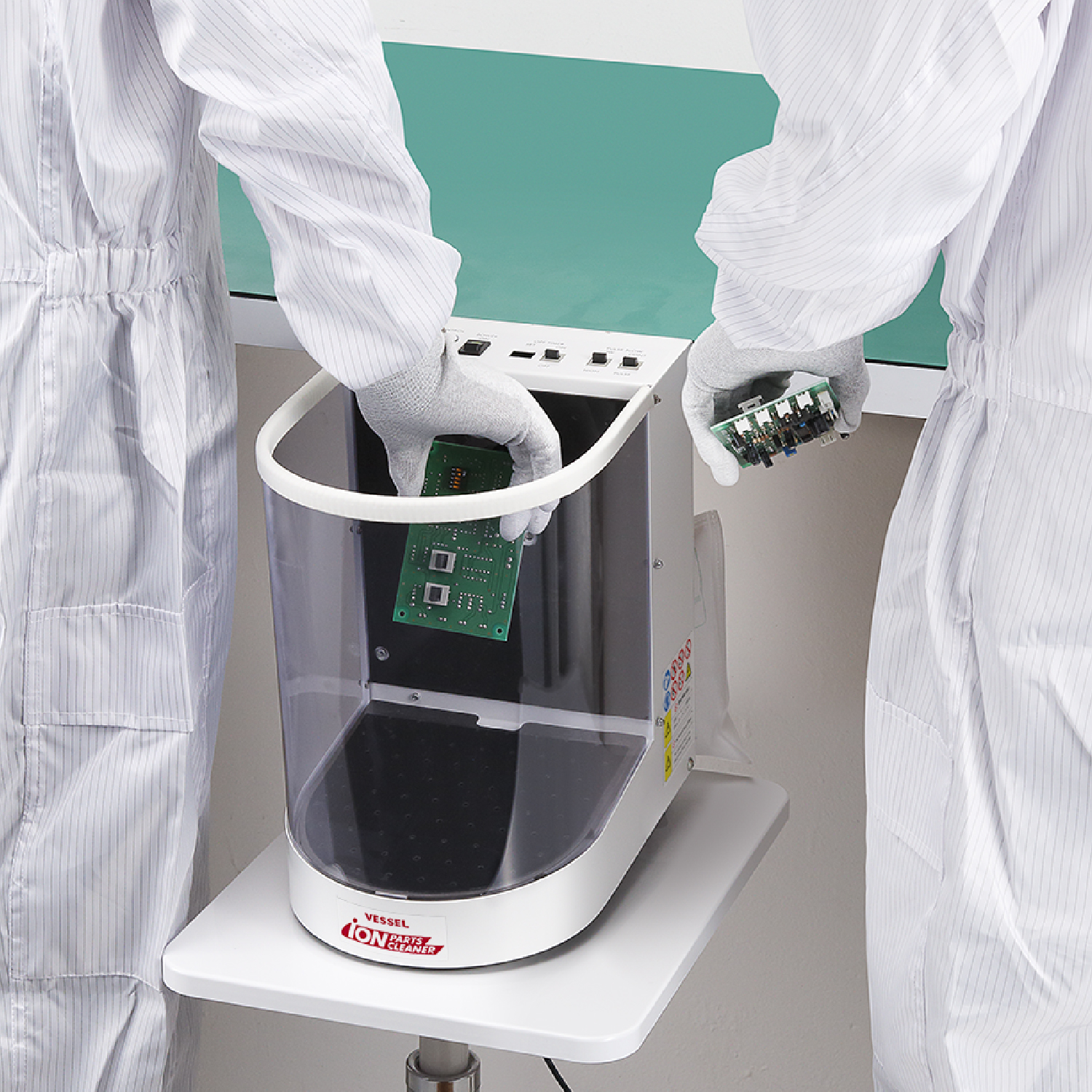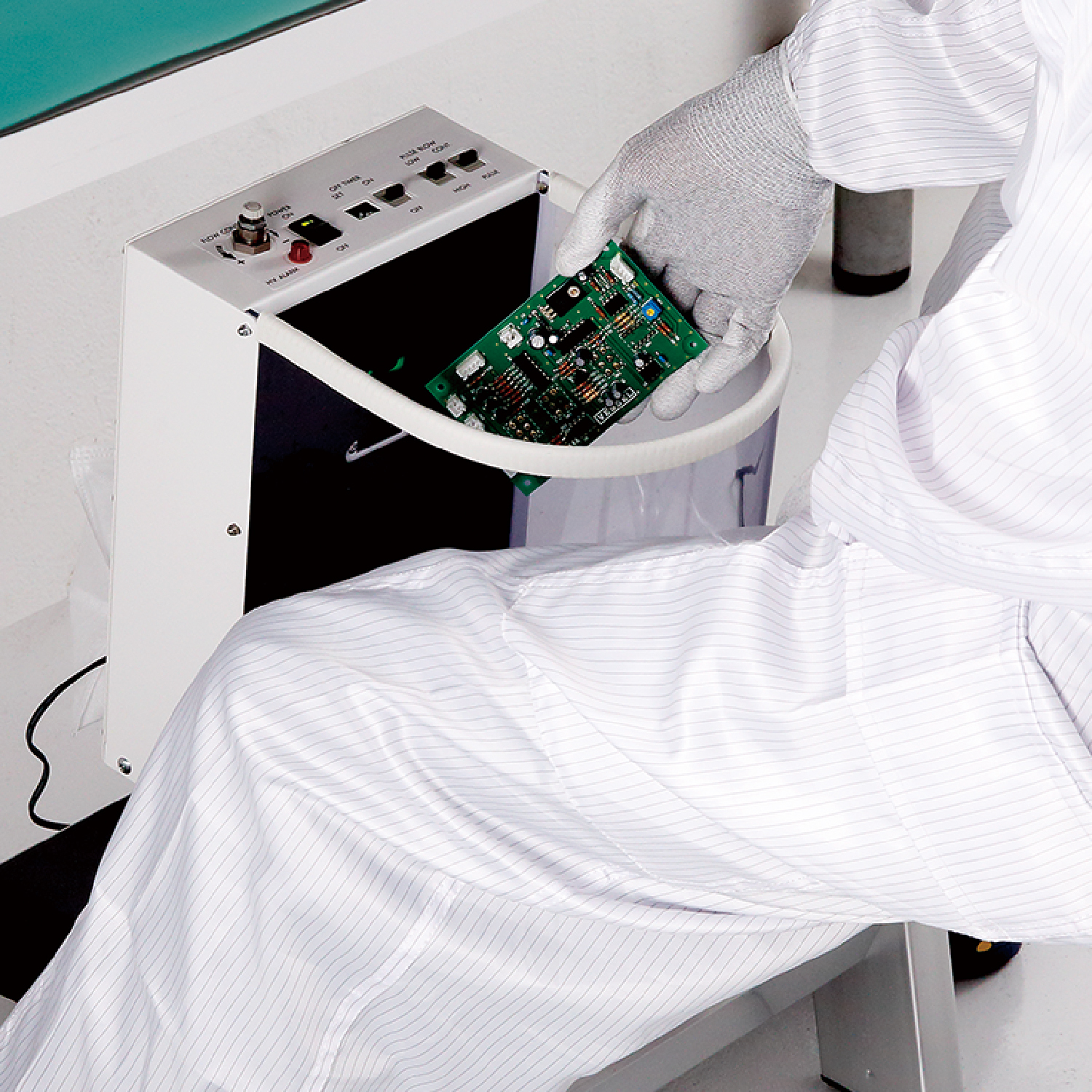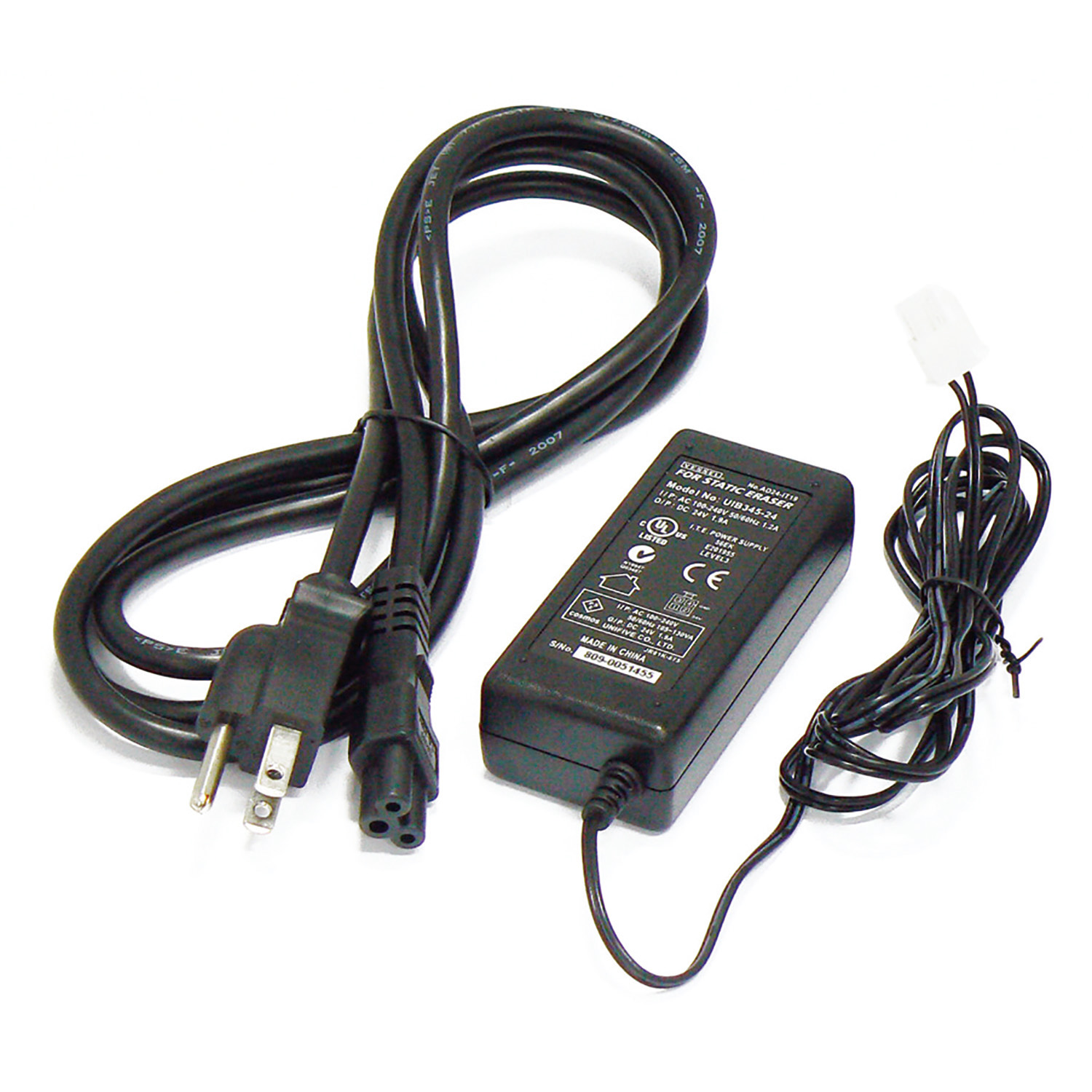 PRODUCT SPEC
Model
Body Size

(mm)

Weight

(g)

Applied voltage
Power supply
Noise level

(dBA)

Fan speed (max)

(m3/min)

Air consumption

(L/min)

EDP No.

IPC-V4

430 x 380 x 200
3800
AC5.6kV(p-p)
DC24V +/- 5%
88.3
1.13
161
621611
Ionizing method: AC high frequency corona discharge
Ion balance: ±10V
Item PKG (mm): 430 x 380 x 200
Contents
* Power adapter AD24-IT19 CJ or AD24-IT19E * Adhesive gel sheet for internal wall side (with magnet sheet) IPC-V4GB (Al「eady installed) * Adhesive gel sheet plate forbottom side * Paper pack filter (6 pcs) IPC-A3F *2P-3P conversion adapter * Tilt adjustment spacer (2 pcs) * Instruction manual (IPC-V4, N-3)
Relevant
Ion Parts Cleaner No.IPC-A4
CATALOG / LEAFLET
DRAWING / CAD
In case that you fail to download DXF files.
2D Data (DXF files) may not be downloaded correctly by left click and a series of letters may be shown in some computer environment.
In this case, please click right over letters "DOWNLOAD", choose "Save Target As...", and download. If the file extension is ".html", please change it to ".dxf".

Warning: filesize(): stat failed for /home/xs382454/vessel.co.jp/public_html/userfiles/staticelectric/IPCV4_2d.pdf in /home/xs382454/vessel.co.jp/public_html/english/product/wp-content/themes/vessel/cad-info-item.php on line 13