HAND TOOLS
Screwdrivers, Wrenches, Wire Strippers, and so on.
"RAINBALL" L-wrench No.8900BP(H2)

"RAINBALL" L-wrench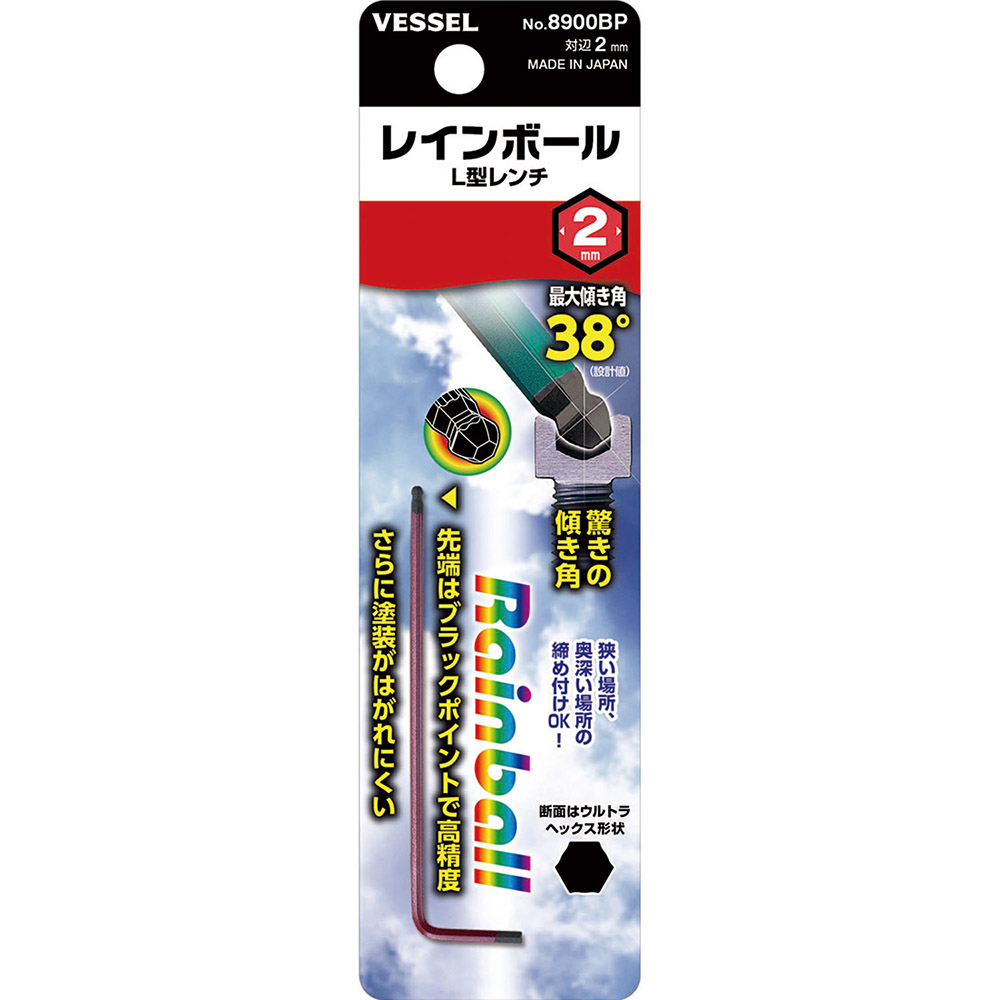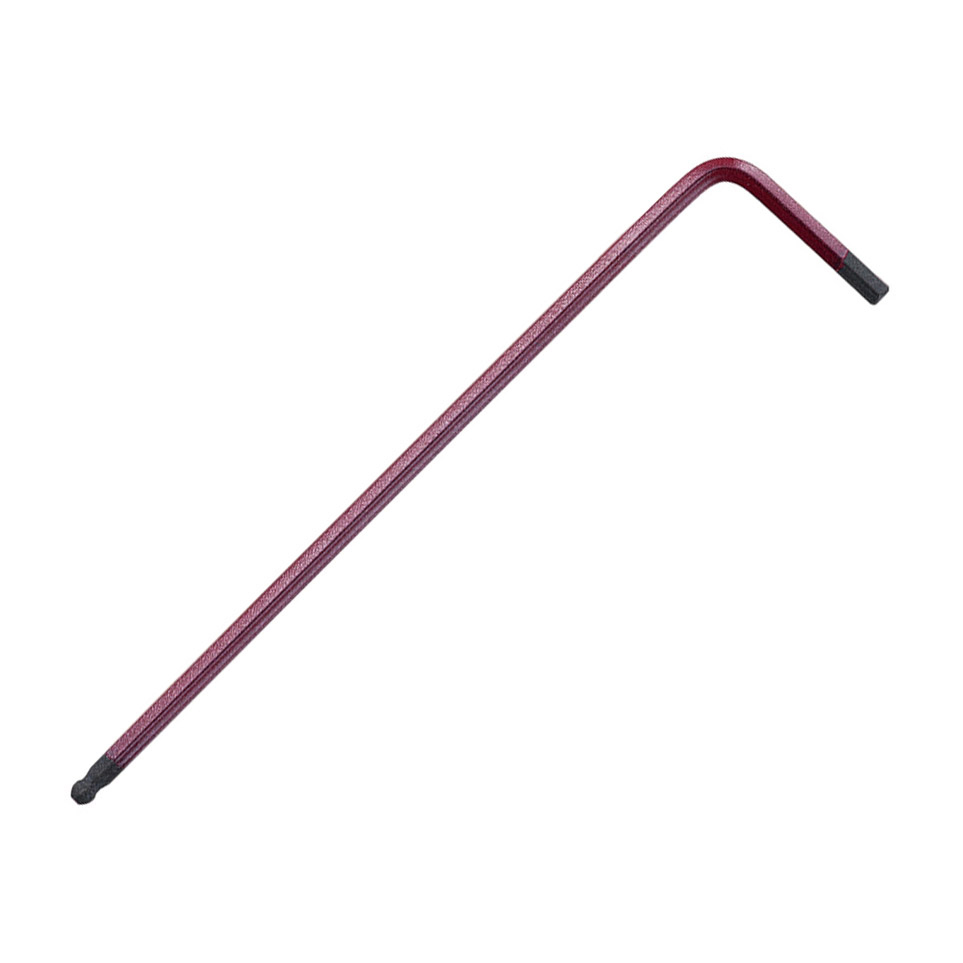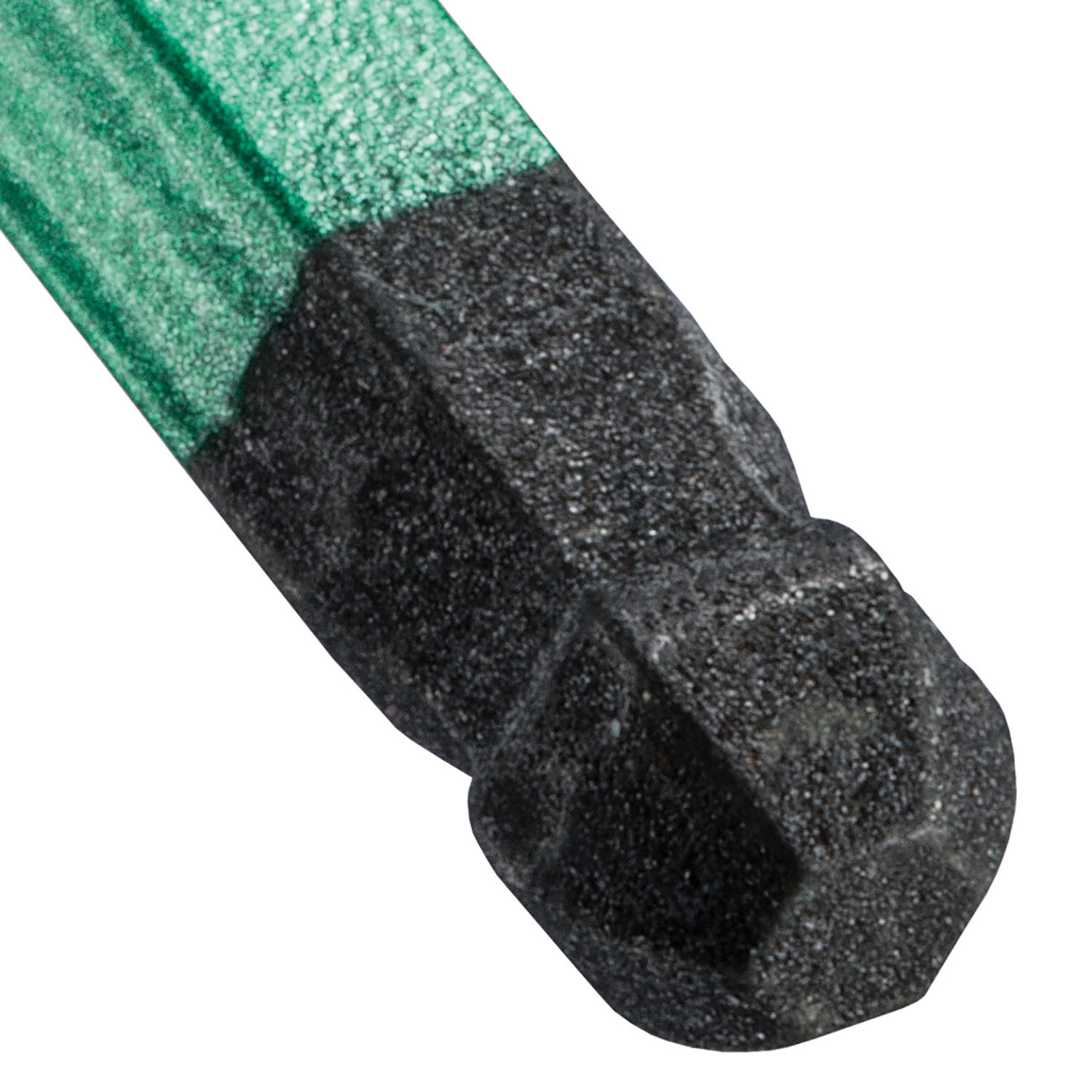 High functionality and improved workability
* Easy to find in a toolbox. Color-coded by size. Coating is peel-proofed by manganese phosphate under coating.
* New ball shape. Set the driving part so that it contacts near the entry point of the hexagonal hole, with the maximum tilted angle of 38 deg. (design value in our company). The cross-sectional area of the neck of the ball is enlarged to improve the strength.
* High precision black point tip, unaffected by metal plating.
* Cross-section is "Ultra-Hex", which has the 3-point and 3-surface contact geometry to reduce deforming of screw holes.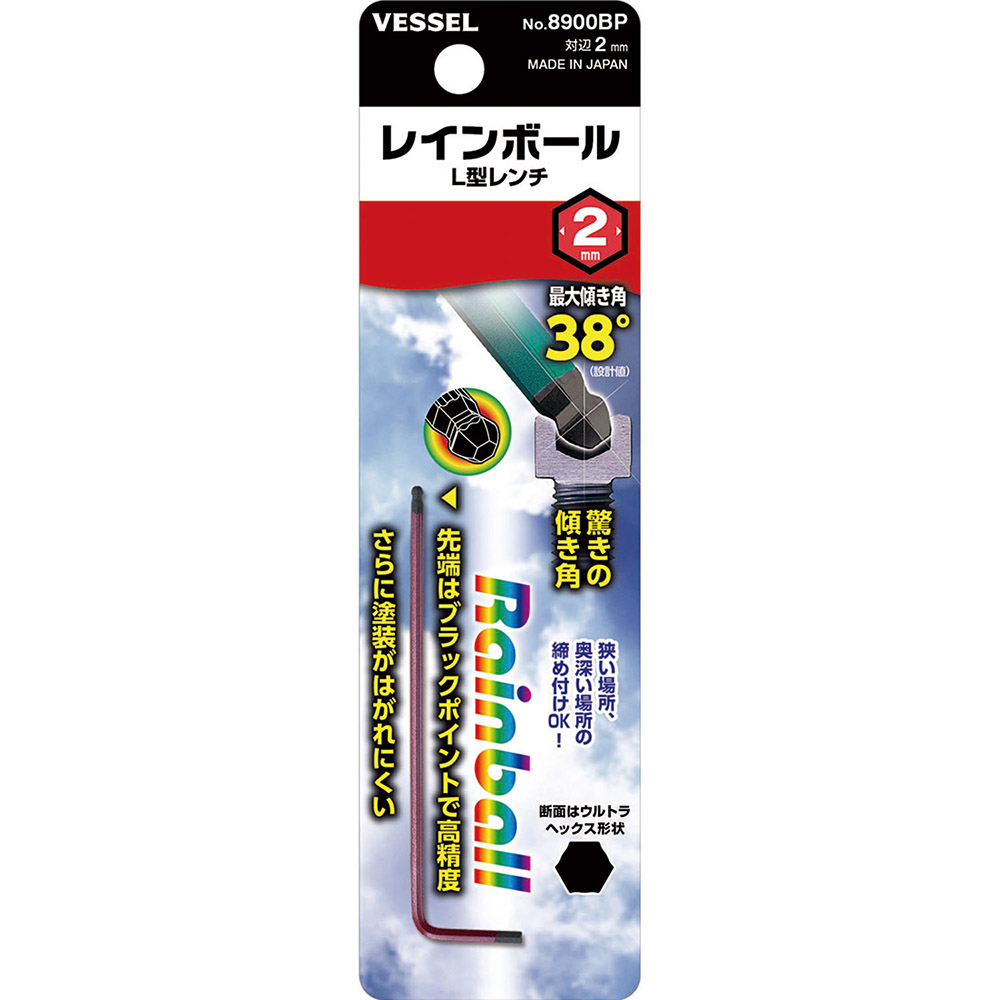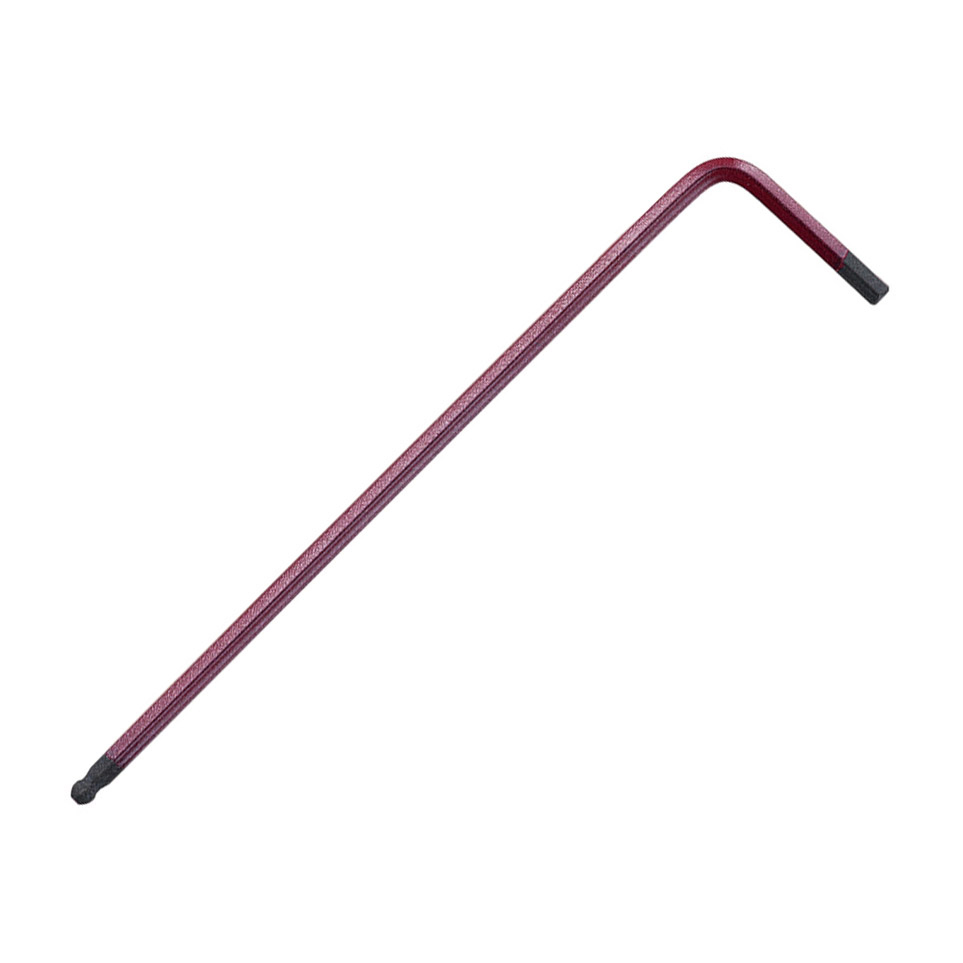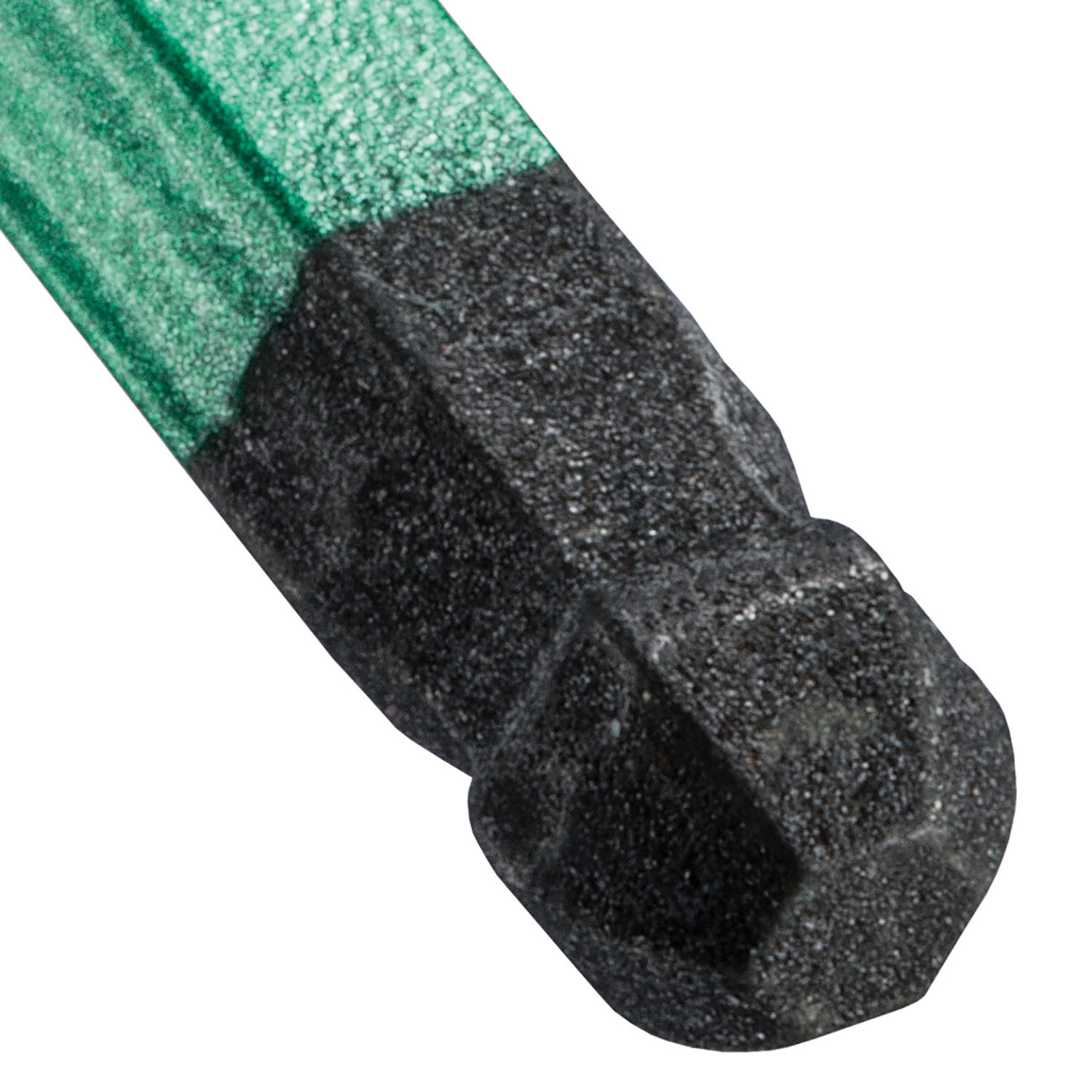 PRODUCT SPEC
Model
Overall Length

(mm)

Longer bent length

(mm)

Shorter bent length

(mm)

Weight

(g)

Inner C/T
EDP No.


				

8900BP(H2)


						
74

								
72

						
15.5

						
2.2

						
10

								
144342

			
Item PKG (mm)
160 x 45 x 5
CATALOG / LEAFLET