HOME >
PRODUCTS >
Air Nipper Round-Type without Lever No.GT-NR50F
AIR NIPPERS
Air Nippers, Servo Heat Nippers, Air Scissors, and so on.
Air Nipper Round-Type without Lever No.GT-NR50F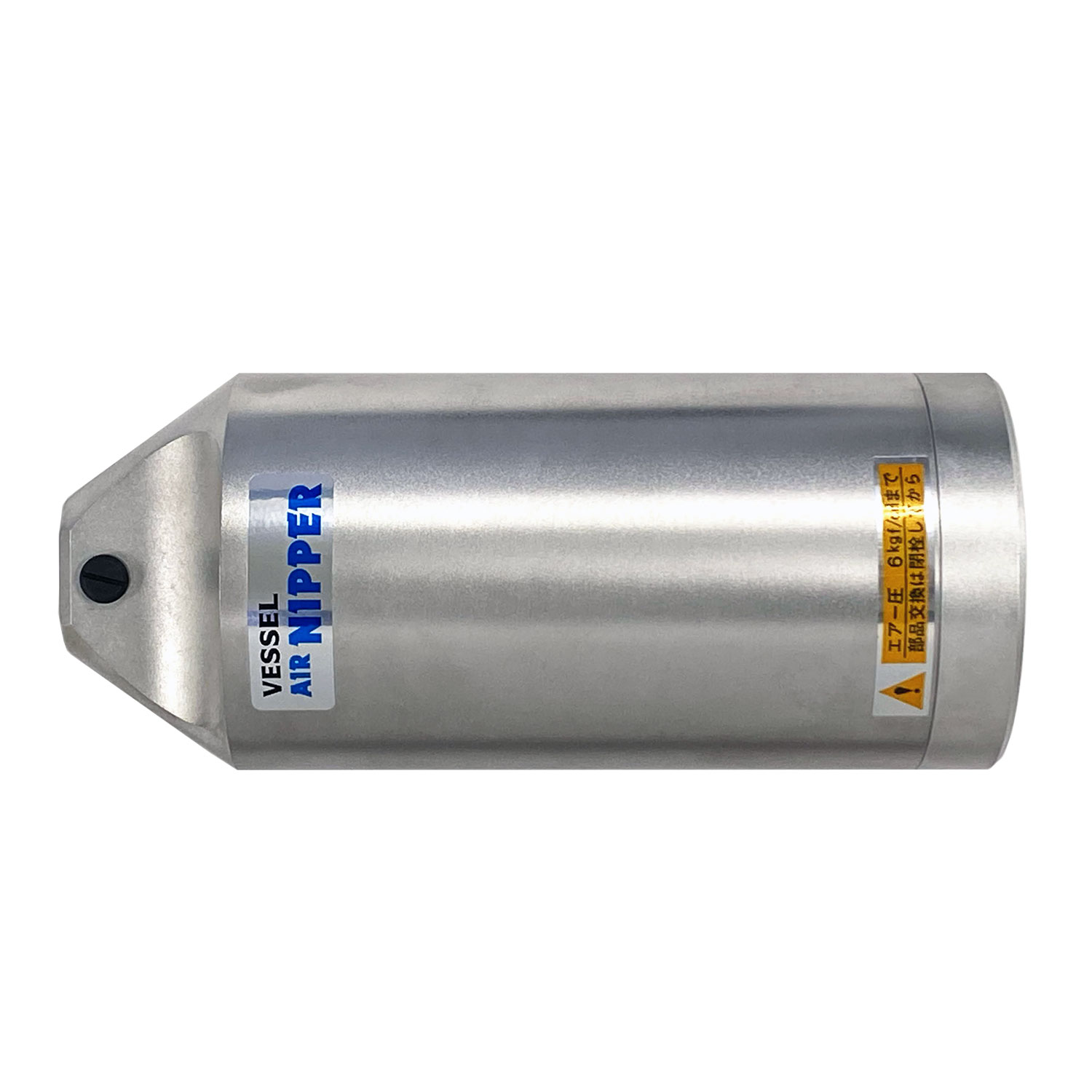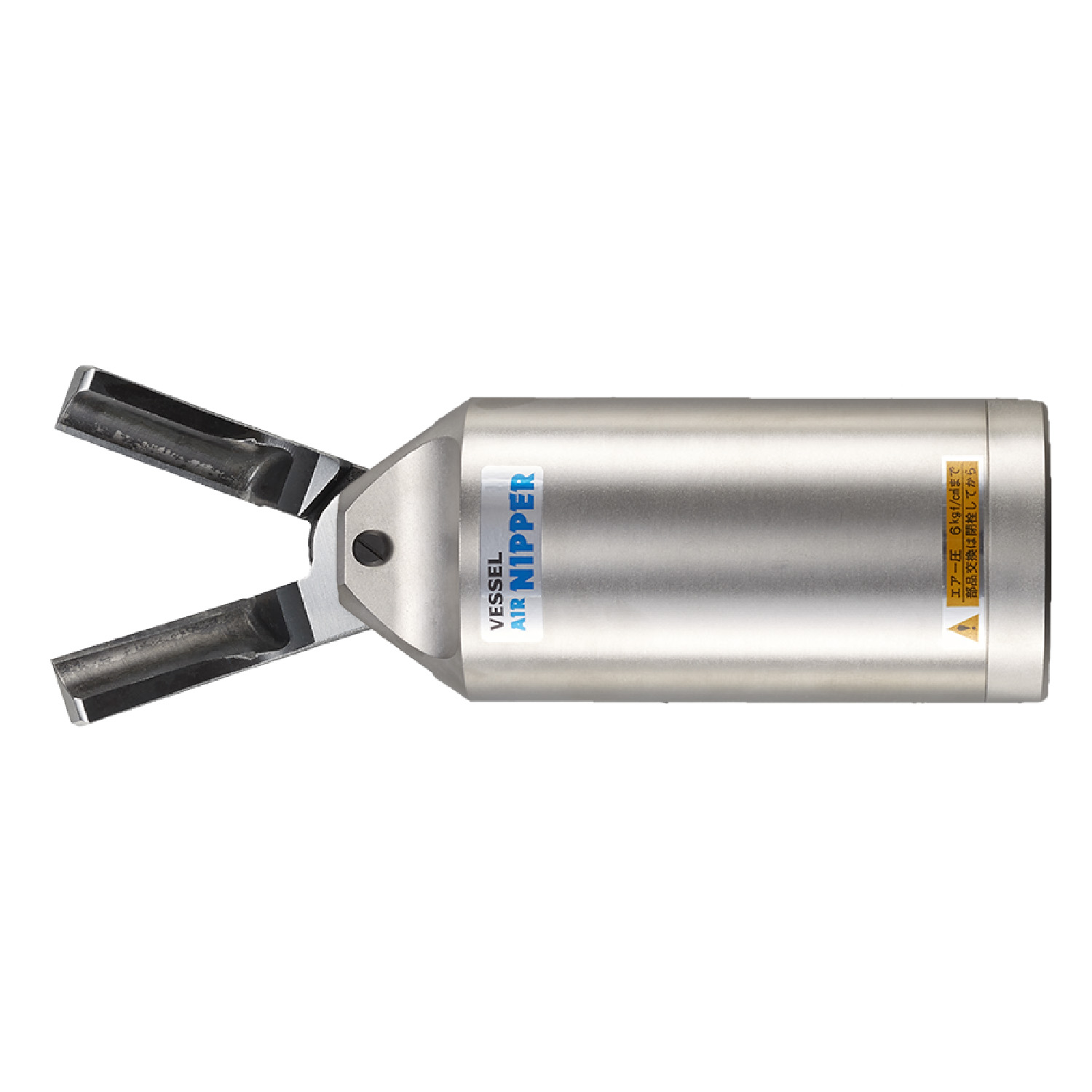 For cutting or crimping of resin or metals
* Shorter overall length than the NR30 and the same outer diameter as the NR50.
* Use the Stand NR50ST (Option) for installation.
* Use the dedicated Blade N50FPFL (Option).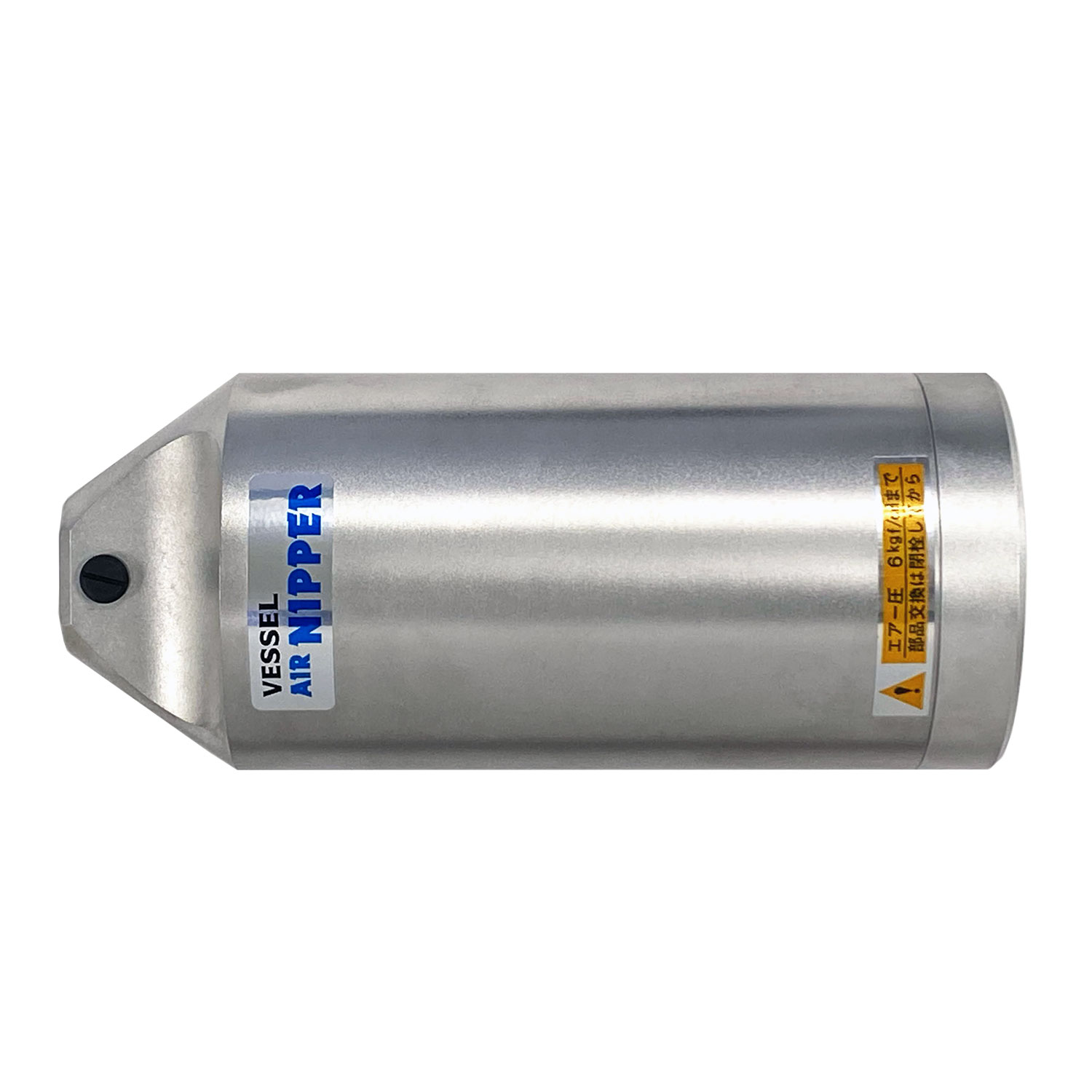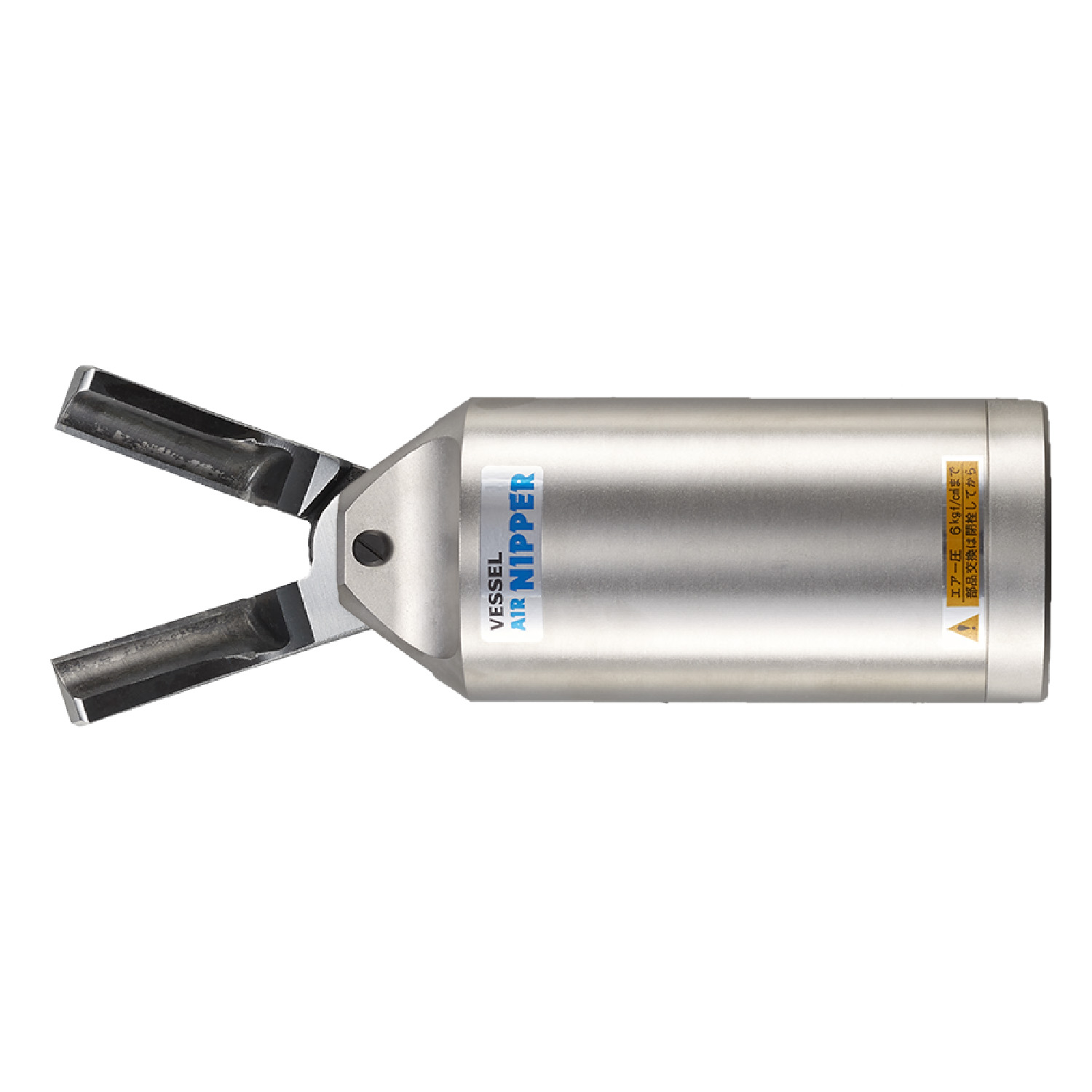 PRODUCT SPEC
Model
Capacity O/D (mm)

Soft Plastic

Capacity O/D (mm)

Hard Plastic

Hose Coupling I/D

(mm)

Hose coupling
EDP No.

GT-NR50F

9.5
5.5
5
Rc1/4
360026
CATALOG / LEAFLET

Warning: filesize(): stat failed for /home/xs382454/vessel.co.jp/public_html/userfiles/airnipper/AN_NEW2020_fl_E.pdf in /home/xs382454/vessel.co.jp/public_html/english/product/wp-content/themes/vessel/productcatalog-airnipper.php on line 7