AIR NIPPERS
Air Nippers, Servo Heat Nippers, Air Scissors, and so on.
Thrust-Cut Air Nipper No.GT-NK10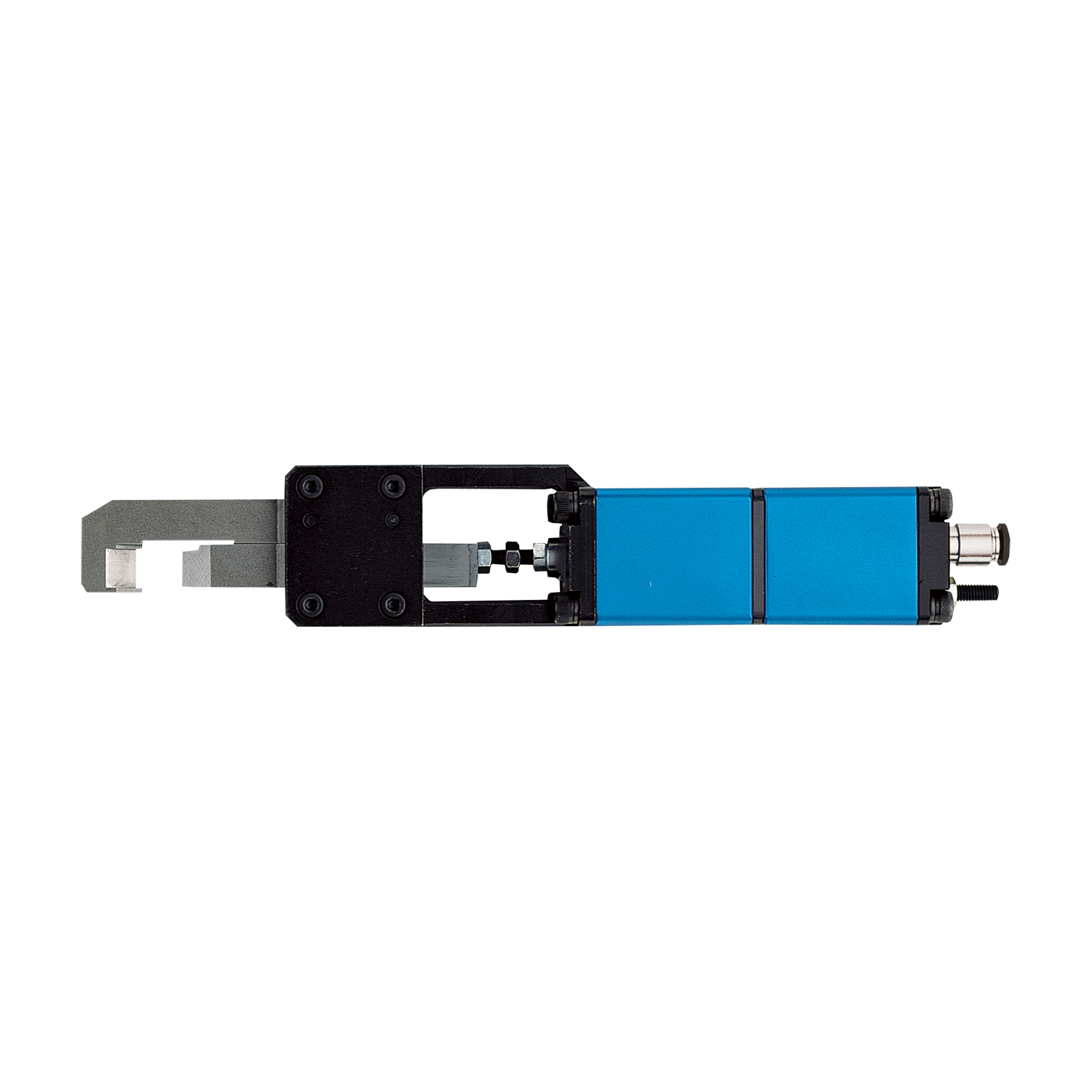 High precision gate cutting, not producing cutting residue
* Coordinating with a foot switch and/or high precision drivers, can cut a film-shaped gate.
* Can cut the molded object from the thin end, preventing wrinkles around the cutting surface.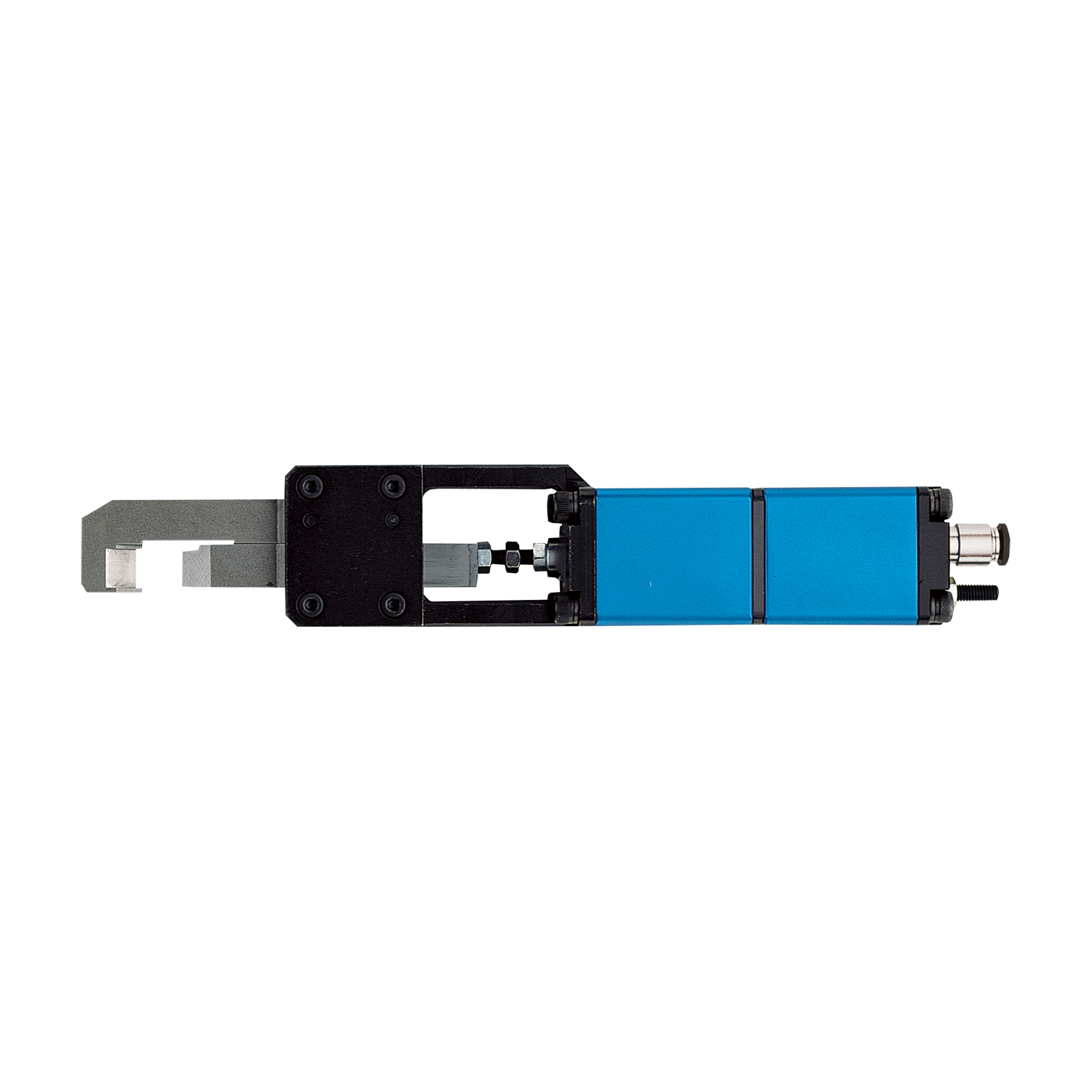 PRODUCT SPEC
Model
Capacity O/D (mm)

ABS Plastic

Air consumption

(cm3 /str.)

Air pressure

(MPa)

Applired pressure

(N)

Hose I/D

(mm)

Position Accuracy

(mm)

Overall Length

(mm)

Weight

(g)

EDP No.

GT-NK10

5
110
0.5 to 0.6
735
I/D 2.5 x O/D 4
12
230.5
800
360641
Hose Port: W/tube fitting
CATALOG / LEAFLET
DRAWING / CAD
In case that you fail to download DXF files.
2D Data (DXF files) may not be downloaded correctly by left click and a series of letters may be shown in some computer environment.
In this case, please click right over letters "DOWNLOAD", choose "Save Target As...", and download. If the file extension is ".html", please change it to ".dxf".