HOME >
PRODUCTS >
Double Action Air Nipper (Round Type without Lever) No.GT-NWR10
AIR NIPPERS
Air Nippers, Servo Heat Nippers, Air Scissors, and so on.
Double Action Air Nipper (Round Type without Lever) No.GT-NWR10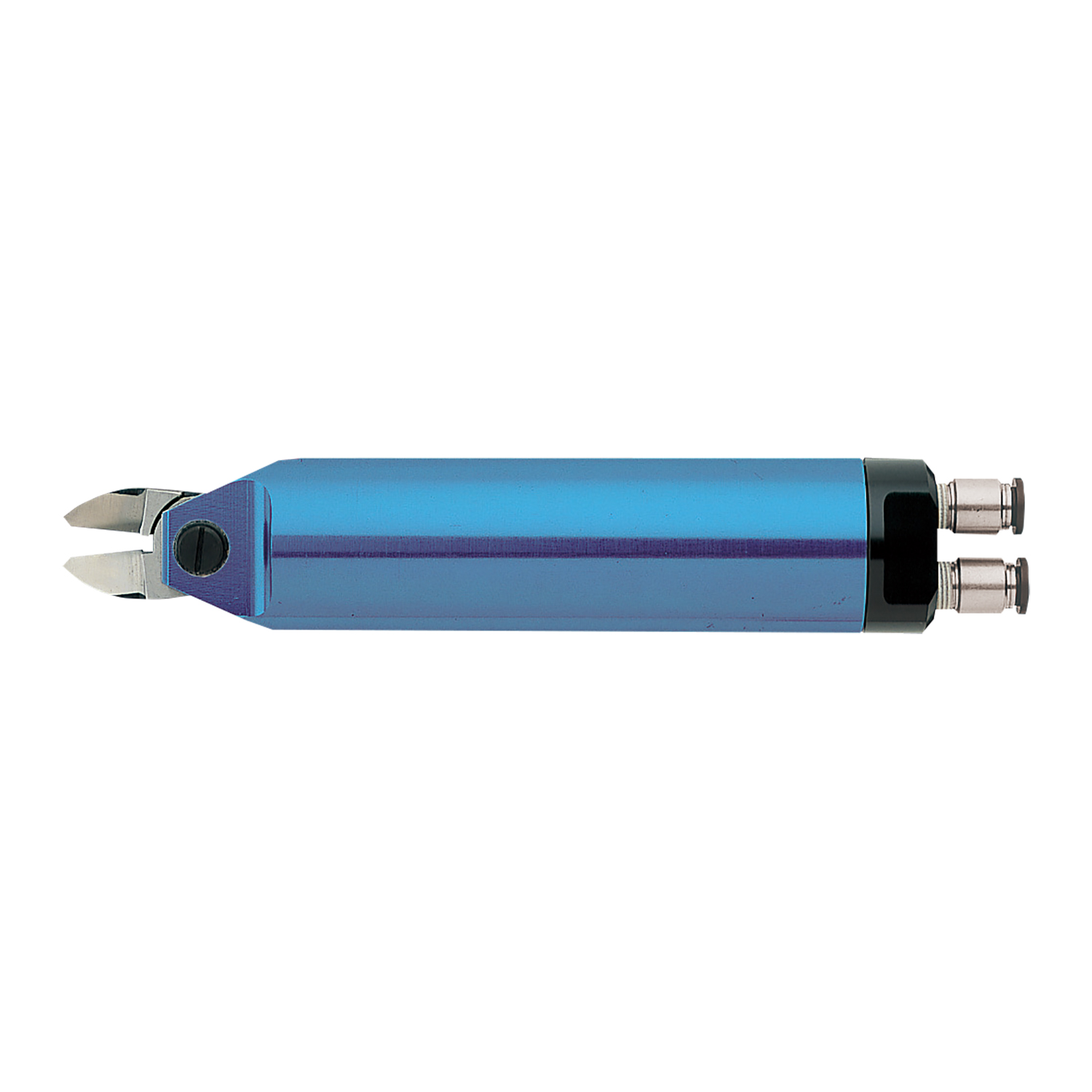 For cutting or crimping of resin or metals
* Blade opening and closing is driven by air piston.
* Having no spring mechanism in the main unit facilitates maintenance.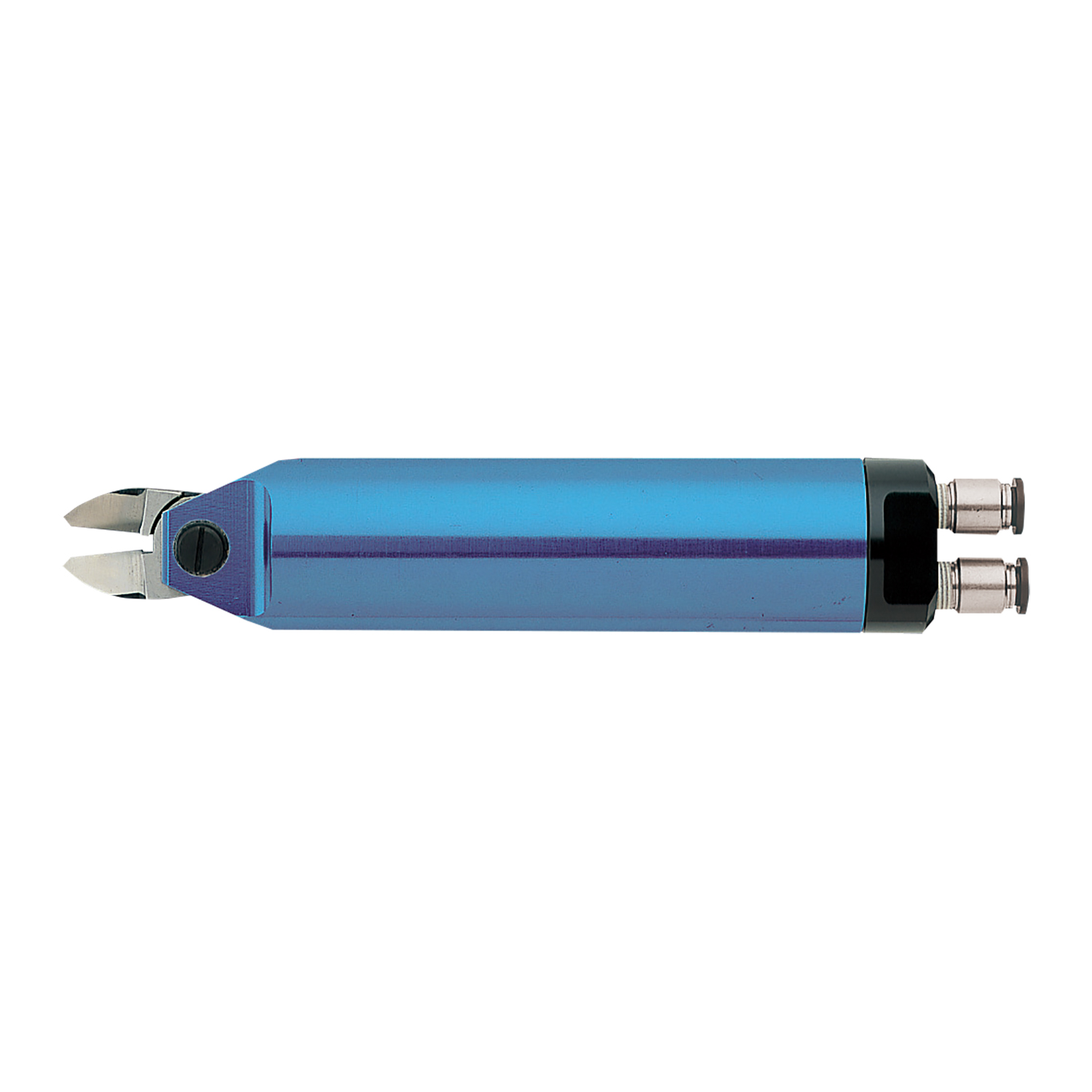 PRODUCT SPEC
Model
Capacity O/D (mm)

Copper

Capacity O/D (mm)

Steel

Capacity O/D (mm)

ABS Plastic

Air consumption

(cm3 /str.)

Air pressure

(MPa)

Applired pressure

(N)

Overall Length

(mm)

Weight

(g)

EDP No.

GT-NWR10

1.8
1.2
4
116
0.4 to 0.5
588
146
280
360710
CATALOG / LEAFLET
DRAWING / CAD
In case that you fail to download DXF files.
2D Data (DXF files) may not be downloaded correctly by left click and a series of letters may be shown in some computer environment.
In this case, please click right over letters "DOWNLOAD", choose "Save Target As...", and download. If the file extension is ".html", please change it to ".dxf".