HOME >
PRODUCTS >
Air Nipper for Orchid Support Stick No.GT-NZ15(NZ15AJ)
AIR NIPPERS
Air Nippers, Servo Heat Nippers, Air Scissors, and so on.
Air Nipper for Orchid Support Stick No.GT-NZ15(NZ15AJ)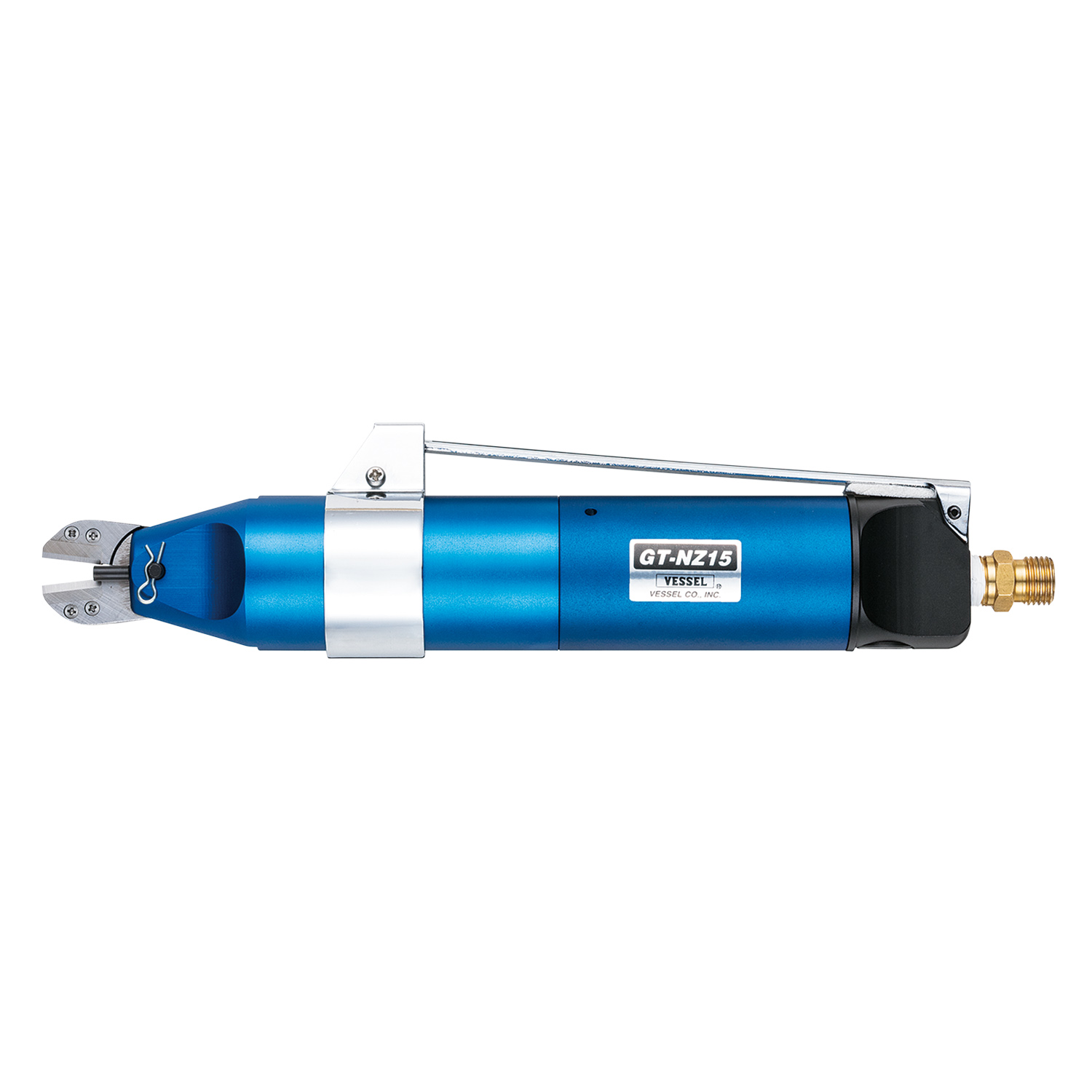 Cutting items desired to be cut without fail
* Equipped with a cutting position stopper for prevention of mistakes in cutoff.
* Blade is with a urethane cover to hold the stick that was cut, not to let cut pieces from being scattered.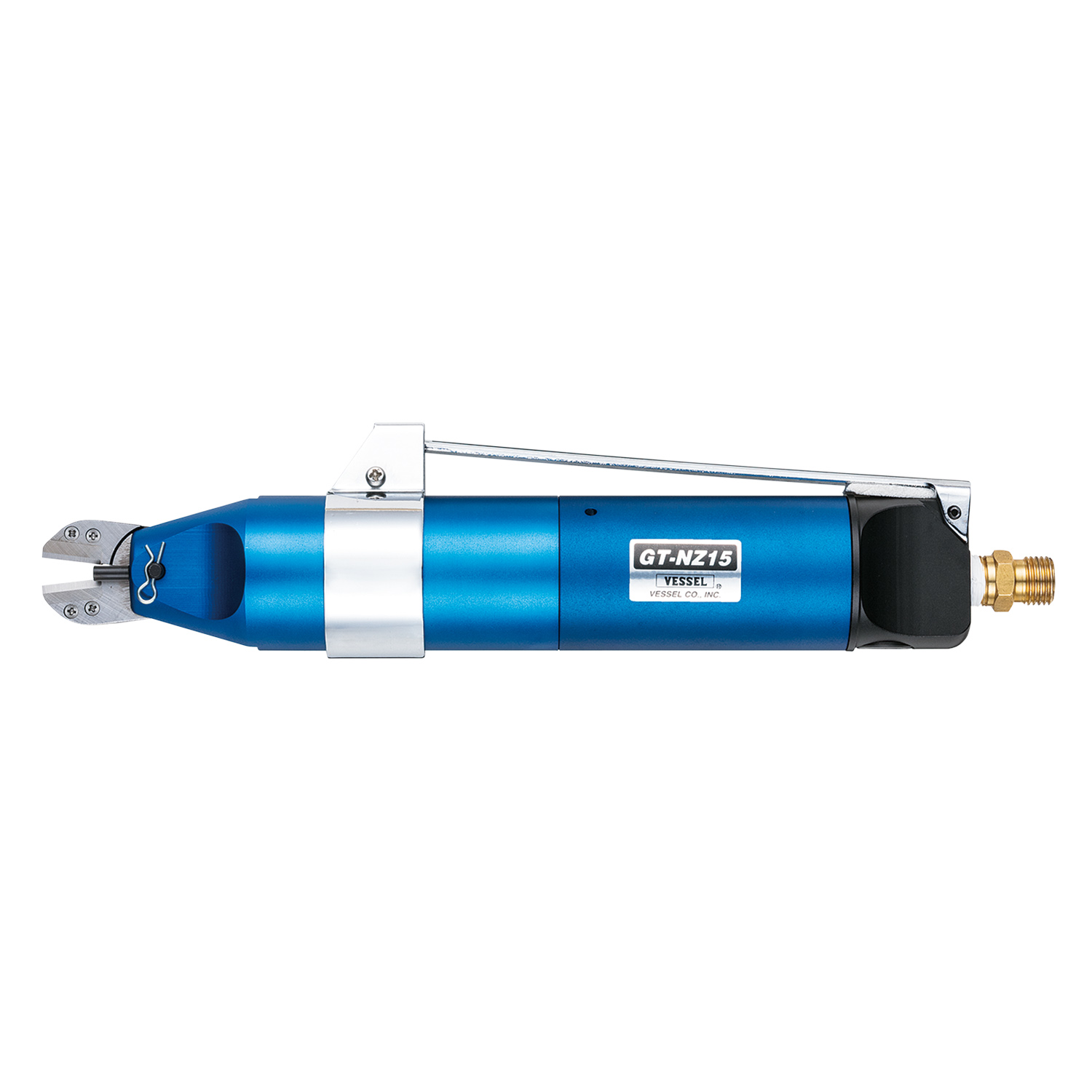 PRODUCT SPEC
Model
Air consumption

(cm3 /str.)

Air pressure

(MPa)

Applired pressure

(N)

Blade opening

(mm)

Position Accuracy

(mm)

Overall Length

(mm)

Weight

(g)

EDP No.

GT-NZ15(NZ15AJ)

250
0.65
1177
7.2
15
213.5
455
NOGTNZ15NZ15AJ
CATALOG / LEAFLET
DRAWING / CAD
In case that you fail to download DXF files.
2D Data (DXF files) may not be downloaded correctly by left click and a series of letters may be shown in some computer environment.
In this case, please click right over letters "DOWNLOAD", choose "Save Target As...", and download. If the file extension is ".html", please change it to ".dxf".
Related products